USECASEMONITOR
Measure standard user activity and introduce KPIs to your Murex implementation.
With usecasemonitor you can capture standard user activies and play them back at several times during the day (typically every few minutes).
CONTACT US
Get in touch to learn more about our Murex performance monitoring solution.
Let us customize our offer for your Murex implementation.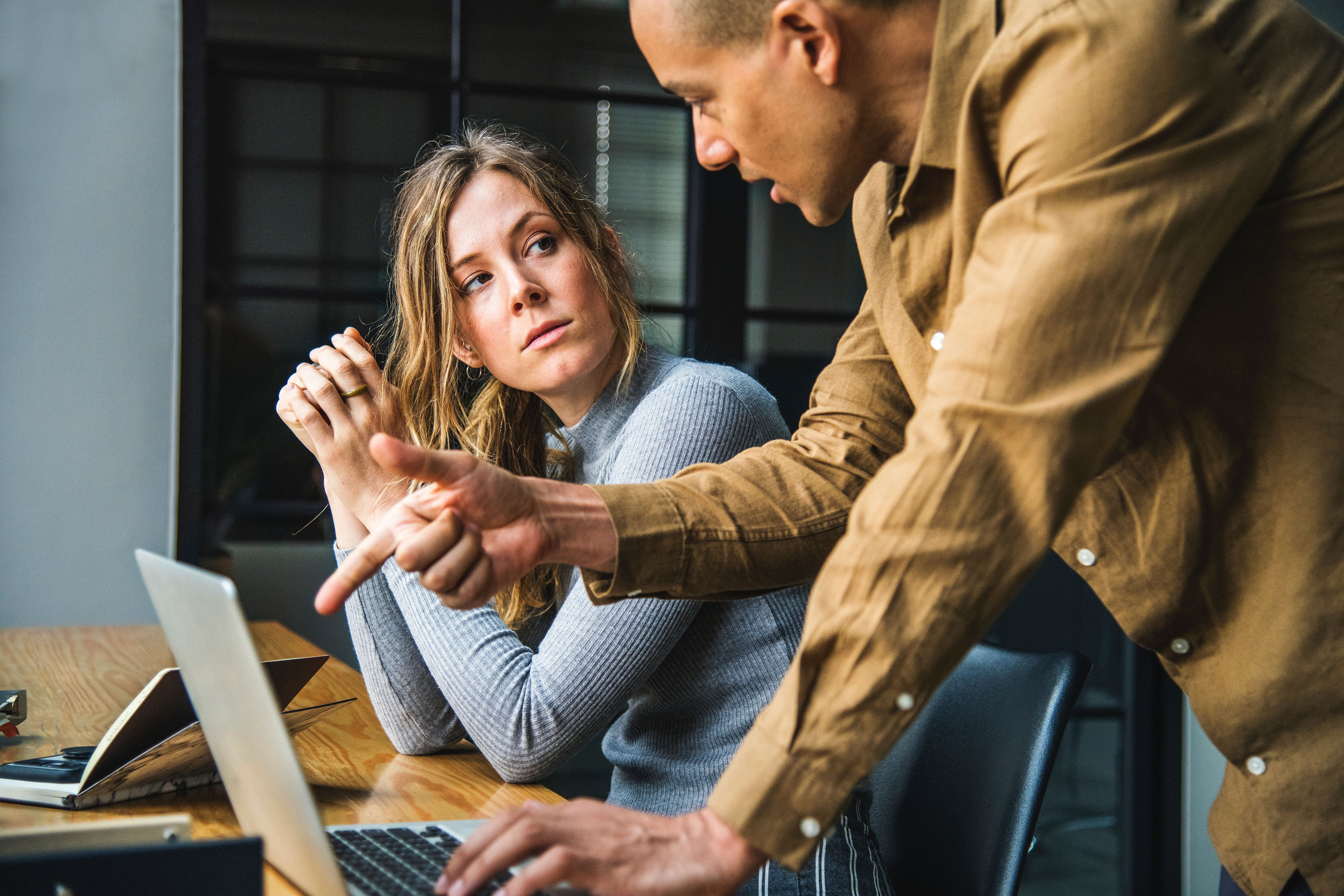 USECASEMONITOR is part of the MXENV-suite of tools to better manage your Murex MX3-implementation on-premise or in the cloud.
It is available as stand-alone tool or in combination with MXENV.
The tool works with your existing monitoring and dashboarding-solutions or comes with its own. We integrate with DataDog, Grafana, InfluxDB, AWS Timestream or whatever else you are using. If you do not have an existing system in place, USECASEMONITOR will come with access to custom metrics in DataDog.
CONTACT US
Get in touch to learn more about our Murex performance monitoring solution.
Click on the chat button below and we can explain the whole system to you in more detail. If you are ready to sign-up please click on subscribe.
Subscribe Now!
Performance Monitoring Murex MX3
Today it is difficult to measure the performance of your Murex MX3-system. Evaluating the impact of an upcoming onboarding or trade-migration, hard- and software upgrades, migration to the cloud or whatever else you might want to change can leave you puzzled about the performance-impact this might have.
Measure the performance impact of changes
Define KPIs and evaluate against them
Compare and analyze results with previous periods using complex (or simple) formulas and functions
Relate technical and functional metrics
USECASEMONITOR captures standard user-activies and replays them on a regular basis. It measures the time this takes and makes the historic data available in a time-series database for further analysis and to showcase on beautiful dashboards.
Prerequisites
You must be running on Murex Mx3 on RHEL. Ideally it will run on the main host, but it can also be executed on another Murex-server in your network. If you would like to use our included DataDog license for storing and presenting the data, this host should have permissions to send REST-requests via HTTPS to the internet. It only transfers non-confidential information, like the current time, the name of the test-case and the duration. If you have your own DB (like InfluxDB and Grafana), your server must be able to communicate with that DB.
Installation
The installation is done by one of our engineers together with someone from your support stuff, e.g. your environment manager. It will take about 2h and includes a brief tour of how to use the system. The installation is free of charge and is part of your subscription.
Support
You will get access to our Jira-system to log any requests you might have (support, feature requests, questions, etc). Support is included in the subscription-fee.
License
Your license will start once the installation is complete and will renew monthly or yearly, depending on your choice.
Samples
The screenshot below is an example of how the data is stored and presented:
What you can see here is the measured time it takes to open a portfolio simulation by position on a specific portfolio throughout the day. The test runs every 7 minutes, which is of course configurable.
In addition to the pure metrics you can also add mathematic functions, put the data in relation with other metrics or, as done here, analyzed for abnormalities and highlighted where the measured values don't match with the expectations.
Ready for your metrics
You can easily extend the metrics by adding your own test-cases. During the installation workshop we will show you how it is done.
All configuration and scheduling is done by an easy-to-use and simple-to-modify yaml-file, no coding required:
We recommend to add the directory to your version control system (GitHub, BitBucket, SVN, etc).
Once signed up, you will be up and running within a couple of hours, no big project required!