MXENV
Murex MX3 environment-management and more.
With MXENV you can manage and monitor your Murex-environments. It integrates well with existing systems, adds to the offerings of Murex-vendor and helps you to run Mx.3 better.
CONTACT US
Contact us using the chat button below or send us a message.
Let us know about your challenges and we will demonstrate how MXENV can support you.
Contact US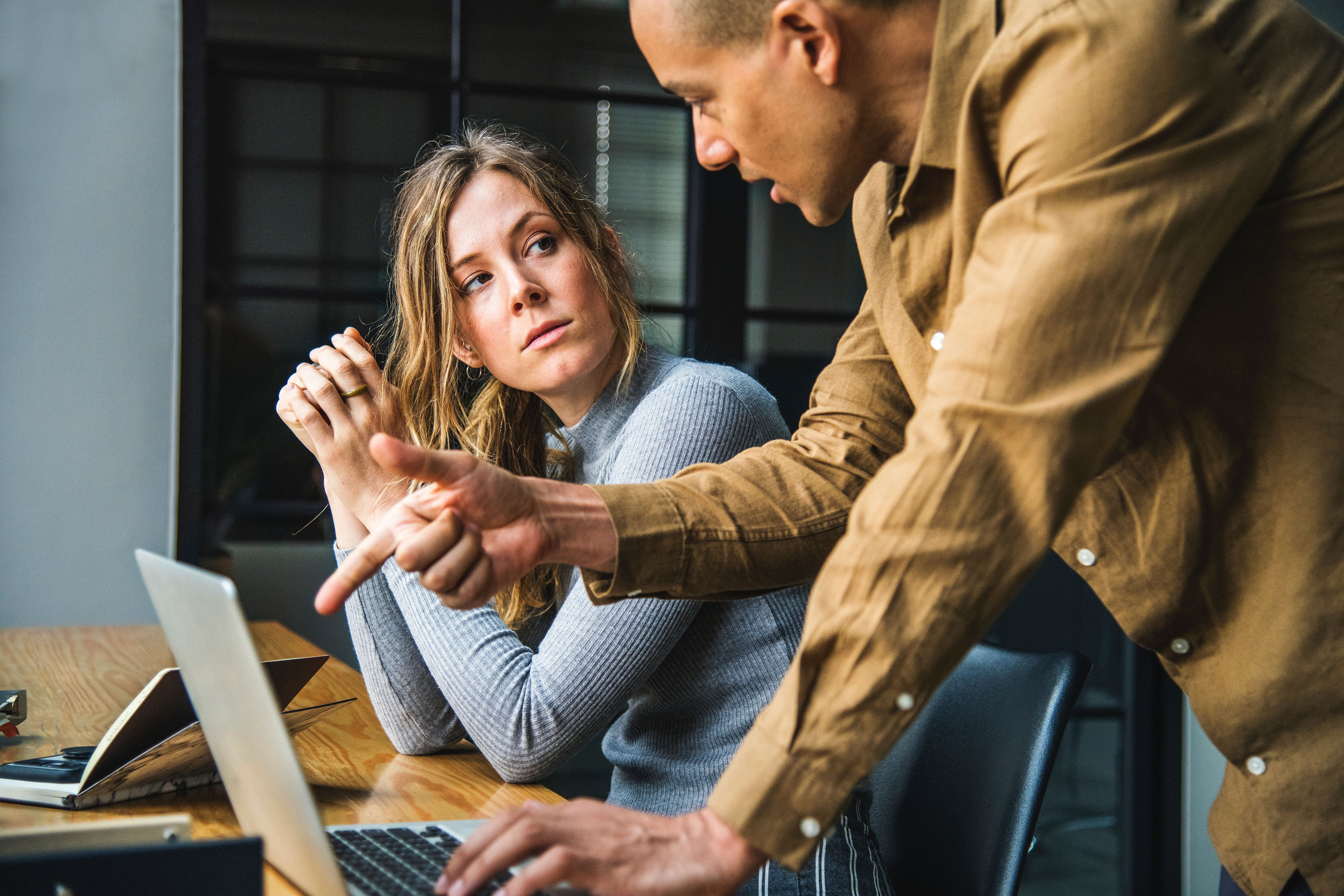 Murex Mx.3 is a financial software developed by French software house Murex.

When implementing Murex-software, a lot of time and money goes into the customization of the system. It is extremely flexible, but it can become very difficult to keep a large number of development- and test-environments in sync with the golden environment or production.

Incorrectly build environments lead to wasted time for developers and testers and deployment issues are difficult to spot. Configuration-Management has historically not been a strongpoint of MX3.

MXENV helps to build and automate tasks in an Murex environment, without having to hardcode any specific values into individual scripts, making it flexible to run in exactly the same way in any Murex-environment and avoid any manual errors and speeding up the process.

MXENV also helps to integrate Murex into any existing Application Monitoring System/APM or comes bundled with its own.

MXENV also helps with performance monitoring, collects long-term metrics and supports re-sizing and migration efforts by making all the collected data available in beautiful dashboards.
Key features
Environment Management
Create environment from source (golden, production, etc)
Add user to group
Broadcast message to all logged-in users of an environment
Run housekeeping routine and clean-up directory structure
Start/Stop the environment
Monitoring
Check Heap Space (Java Memory checks)
Check MxML (mandatory tasks and flow-sheets)
Check Queue Depth of ErrorQueues and OSP
Handle Corefiles - monitor, process and alert support team
Datecheck (different dates in Murex Mx.3)
Collect and historize housekeeping metrics (recommended database-queries)
MIDENTITY check
MLC check
End of Day
Create EOD Configuration (for commercial scheduler, e.g. AutoSys)
CONTACT US
Please contact us using the chat button below or drop us an email.
Click below to get in touch!
Contact Us